Expert teachers from diverse backgrounds
We each vow, upon entering the Studio, to leave the world behind. To enter together into this sacred place, to join each other on our journeys of seeking the divine within by honoring our lives through the practice of yoga.

Together we create a safe space that is inviting, engaging, inclusive and healing. Each one of us on our own path, yet it is together that we make one tribe moving, ebbing and flowing as one current. Together we build a healing community.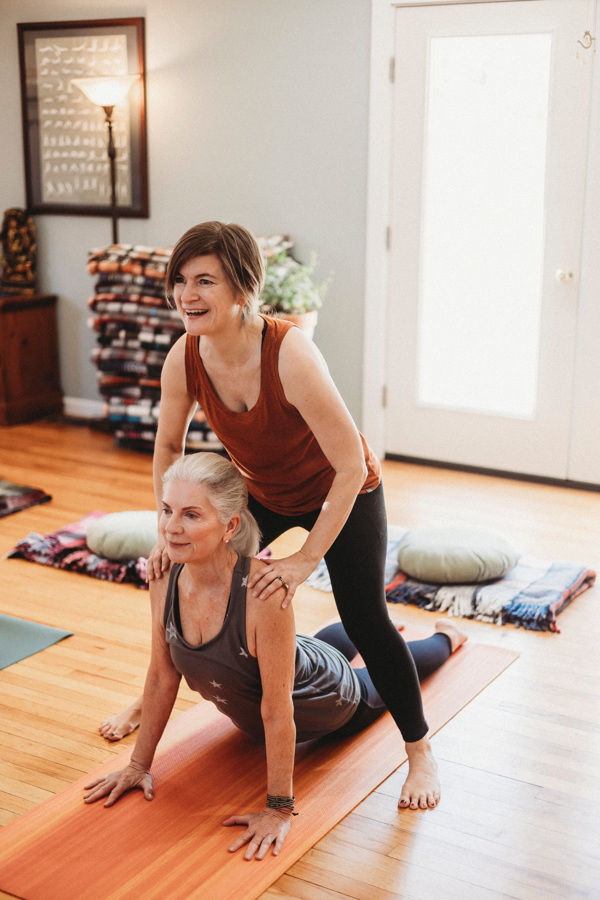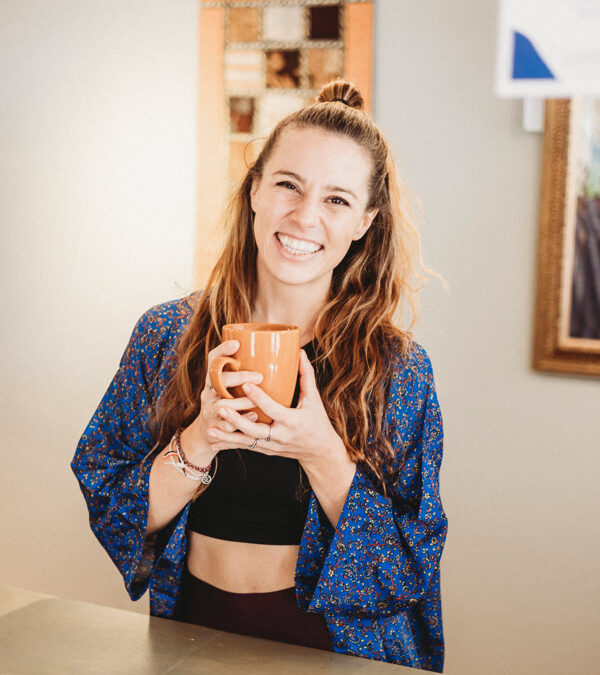 Niantic Yoga Studio owner and lead yoga teacher trainer, Megan Mulrine, has spent the last decade living in Asia (first in Iwakuni, Japan for three years, then Bali, Indonesia for the past seven years) studying yoga philosophy, Buddhism, Hinduism, and various meditative practices. During that time, she's trained more than one thousand yoga enthusiasts to become yoga teachers, leading YTTs for various schools in Bali and the US, including her own yoga school, Yogatrotter Academy.
Megan's area of specialty is the Hindu gods and goddesses as they relate to yoga asanas and mantras. In Bali, she runs her yoga school at the retreat center of her teacher, the Balinese priestess Ibu Ati, along with the kirtan artist Thia Moana. Settling into her new yoga home at the Niantic Yoga Studio, Megan now also offers immersive yoga teacher trainings right here in Niantic.
Read about the long and illustrious history of the Niantic Yoga Studio here!
What would you be if you could be anything? Isn't it time to say 'yes' to the best version of you yet to be? Happy. Whole. Complete. Yes!