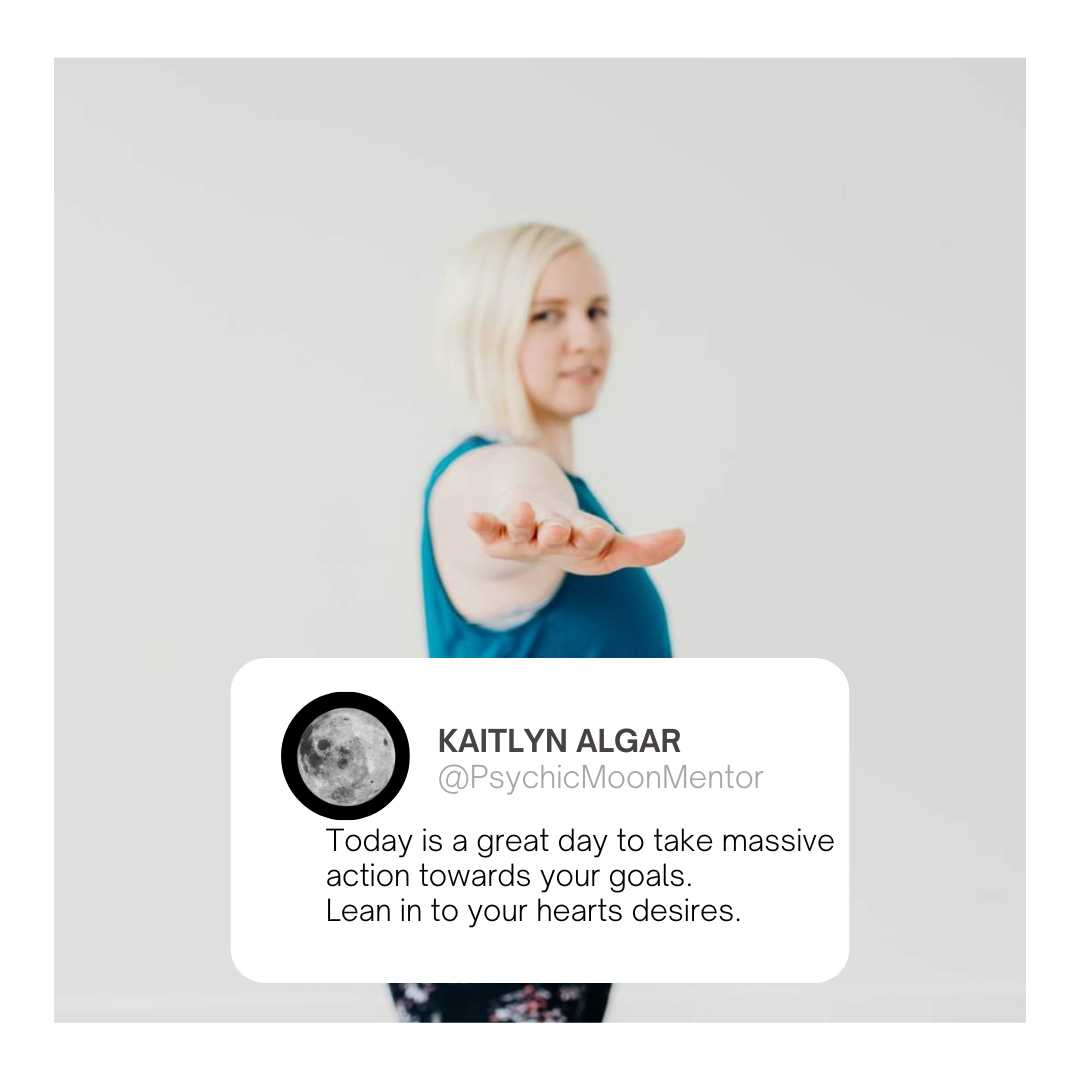 What is Psychic Moon Mentorship?
In these one-on-one sessions, Kaitlyn Algar, Psychic Moon Mentor, leads you to achieve the calm confidence needed to make money doing what you love. Kaitlyn guides you to connect with peace by walking with you through the darkness to embrace the deepest darkest parts of yourself. The Moon can teach you about your own cycles of emotions, thought, and behavior. Once you're aware of your cycles you're empowered to know how to work through them. Kaitlyn began her career as a personal trainer and fitness instructor, later developing a holistic health coaching practice. After her own Spiritual Awakening in 2017, and a job loss she decided to incorporate spiritual practices into a mentorship program. Now, she teaches individuals how to trust their intuition and achieve peace in order to manifest abundance in their life and business.
Session Types
Receive intuitive guidance regarding a topic of your choice. Choose between divination tools of tarot cards, crystals, or both. During a Psychic Reading Kaitlyn tunes into your energy and what is of your highest good to help you arrive at a calm, grounded place and move forward to create the life you desire.
$150 for 60 Minutes
$200 for 90 Minutes
Receive an energy clearing and release abundance blocks. Energy can get caught in our body. When you feel stuck and can't quite explain it, or when you've been headed towards a goal for some time, but have yet to reach it….you have an energetic block.
Kaitlyn
will read your energy, identify the block, help you put language around it, move, shift and clear it opening you up to abundance. What to expect: Psychic reading, energy clearing, and two week written action guide to help you maintain the alignment of abundance following your session.
During a soul purpose session we will discuss your soul purpose as outlined in your unique birth chart, and how to align with it more fully. Includes written review guide of your session. Requires RSVP of 48 hours in advance.
*For alternate scheduling options, Private parties, psychic reading parties, full moon parties great for birthdays, girls getaways, bachelorette parties and more, email

[email protected]

*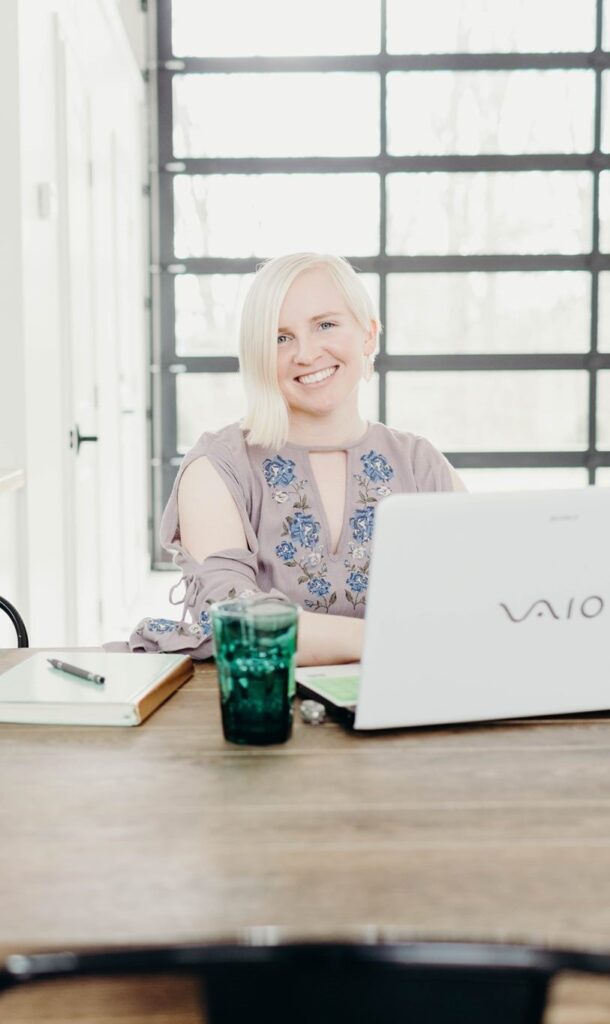 Schedule a Session with Kaitlyn
Are you ready to explore your soul with the guidance of an intuitive psychic? Book your session today!