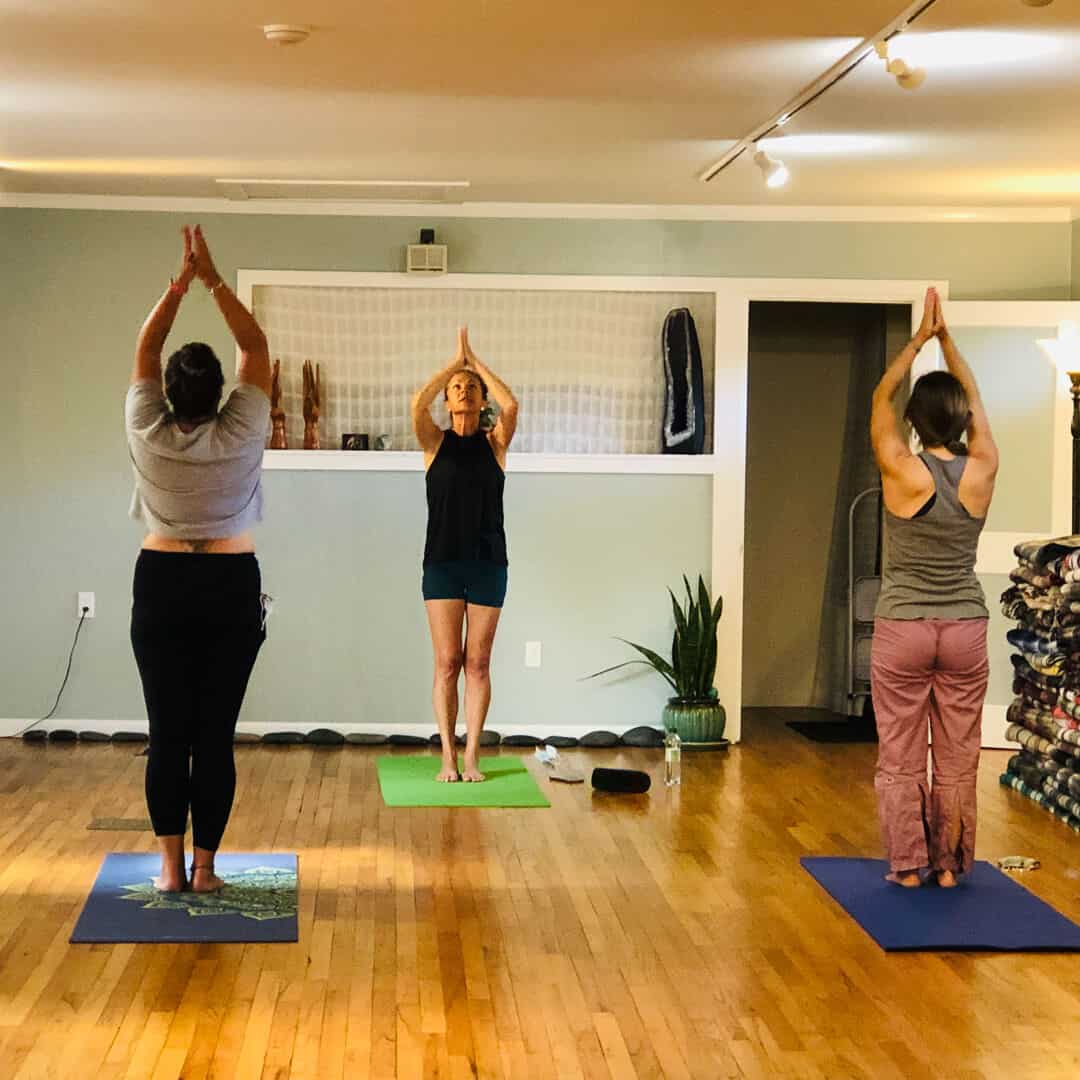 Vinyasa is a term that means flow. A vinyasa practice moves seamlessly between asanas (poses) using your breath to connect each pose. This style of yoga will improve your energy while helping you build strength and flexibility.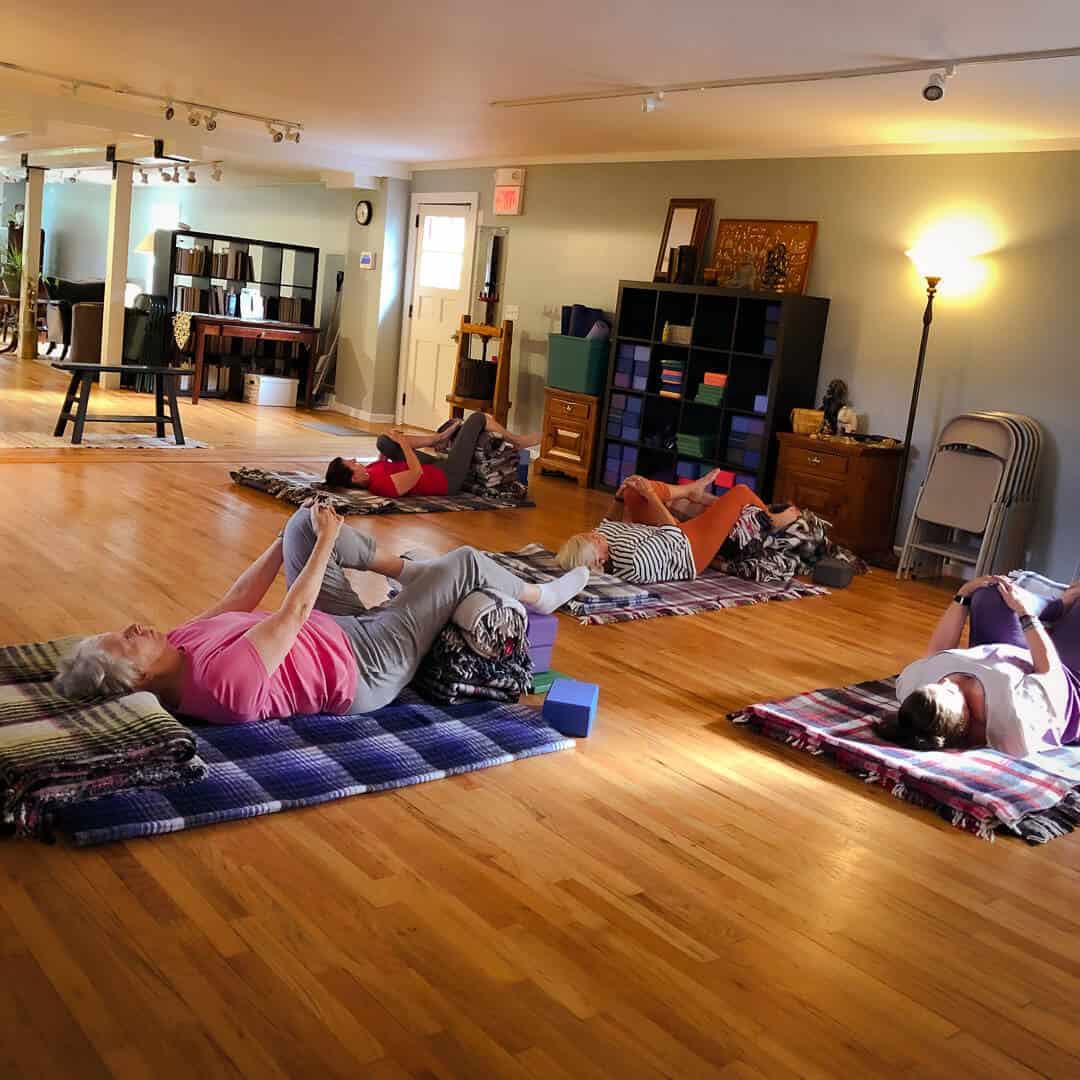 This style of yoga is gentle, restorative, and supportive of all body types, abilities and mobility. A non-athletic class that will make you feel like you just had a massage. The bliss is life changing.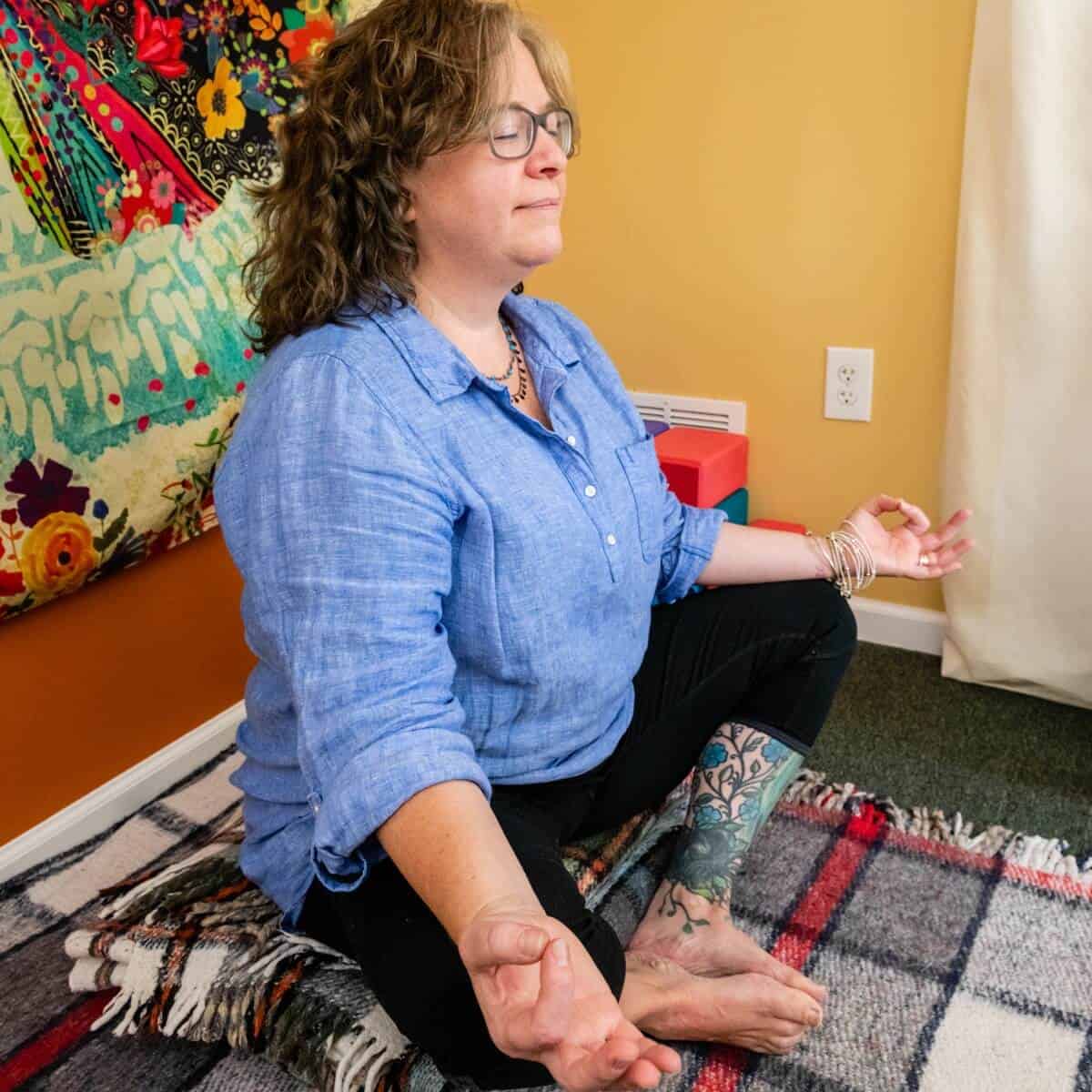 Meditation has been proven to have health benefits, both physical and mental/emotional. Learning to meditate is easier than you think, and it can have exponential benefits beyond simply calming your mind, which isn't always so simple.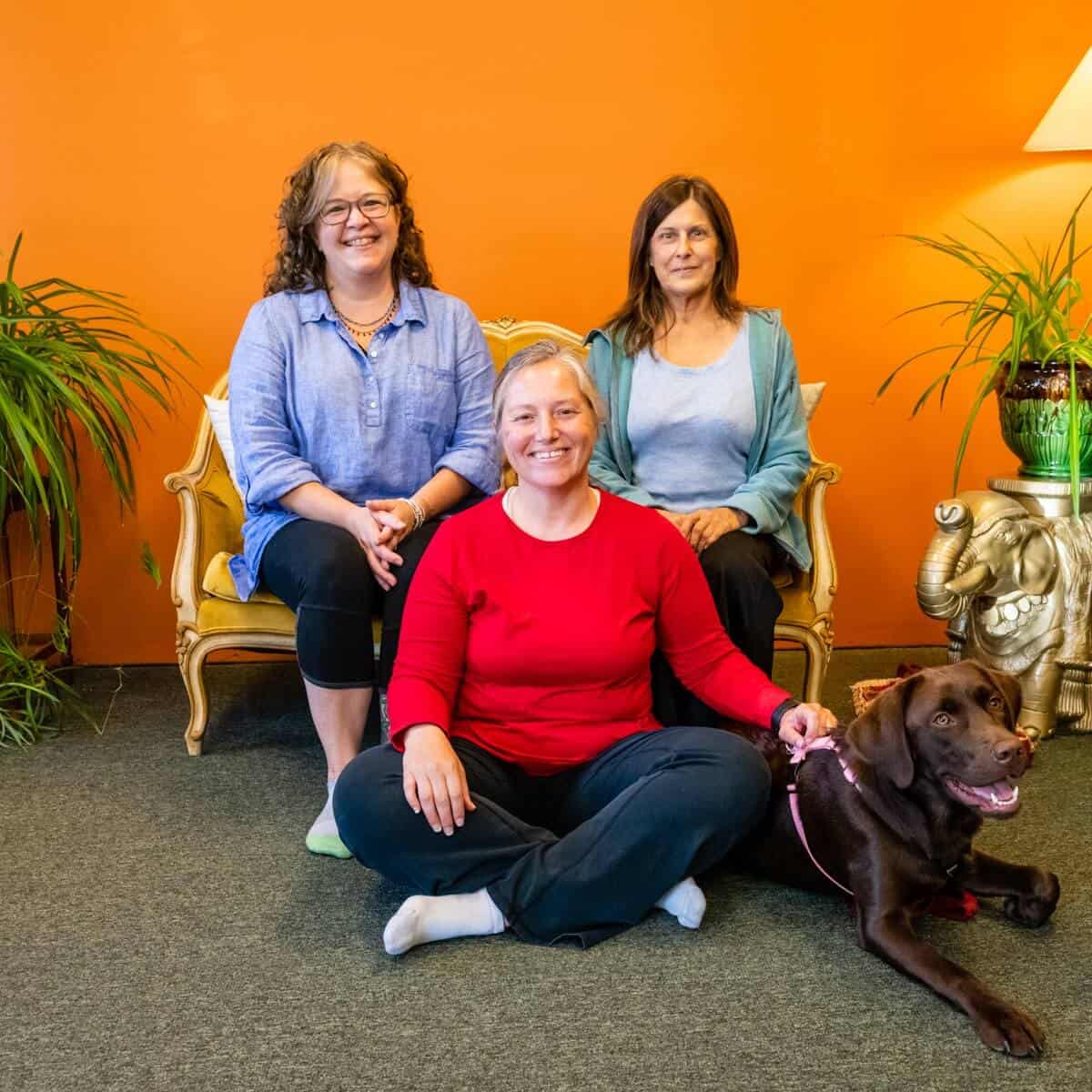 There is magic in learning, and when we come together and explore new ideas together, the dynamics shift and the learning becomes deeper. What will you do with this one precious life?
The Studio is *usually* closed for the following holidays each year:
New Year's Day
Memorial Day
July 4th
Thanksgiving Day
Christmas Eve
Christmas Day
On occasion we may close for other holidays or stay open for some depending on the day on which they fall. We will make announcements in class, on Facebook, and in emails when we are closing for any reason, other than a major holiday.
If you are ever in doubt, please call or text to confirm: 860-514-4093